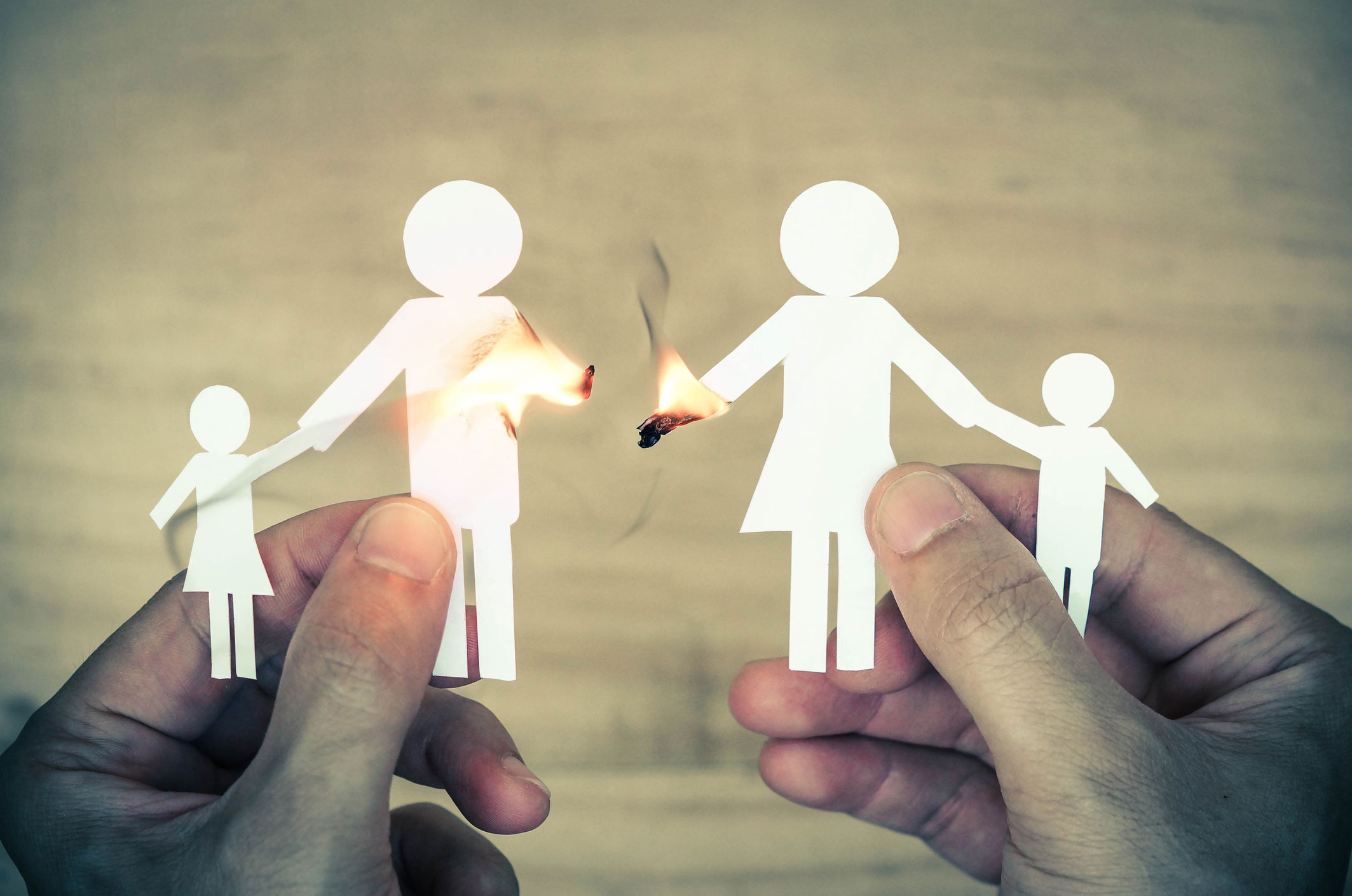 We spent last night destroying one another;
a family torn in four parts
and never to mend it seems.
Words, like daggers, thrown and stabbing deeply
infecting each of us with the venom of
spite, guilt, and rage
This morning will not bring dawn
but, instead, bring the darkness
of silence and unsaid resentments.
There is no going backwards from this,
only forwards for each of us;
in directions only determined by
the loneliness and desperation
of what was once love.